Primeur voor Nederland: Vegalifestyle Event 2013.
ICEM, bekend van de vakbeurs BioVak en Amazone Duurzaam organiseren op zaterdag 8, zondag 9 en maandag 10 juni 2013 de eerste editie van het Vegalifestyle Event.

Expo Haarlemmermeer
Gedurende drie dagen zal de Expo Haarlemmermeer in Vijfhuizen dé ontmoetingsplaats zijn voor vegetariërs, veganisten, flexitariërs, pescotariërs en iedereen die geïnteresseerd is in een diervriendelijke en duurzame leefstijl.
De Expo Haarlemmermeer is met 26.000m2 zonnepanelen en een overdekt terras van maar liefst 9000m2 groot als meest duurzame evenementengebouw van Nederland bij uitstek geschikt om dit jaarlijks terugkerende evenement te houden.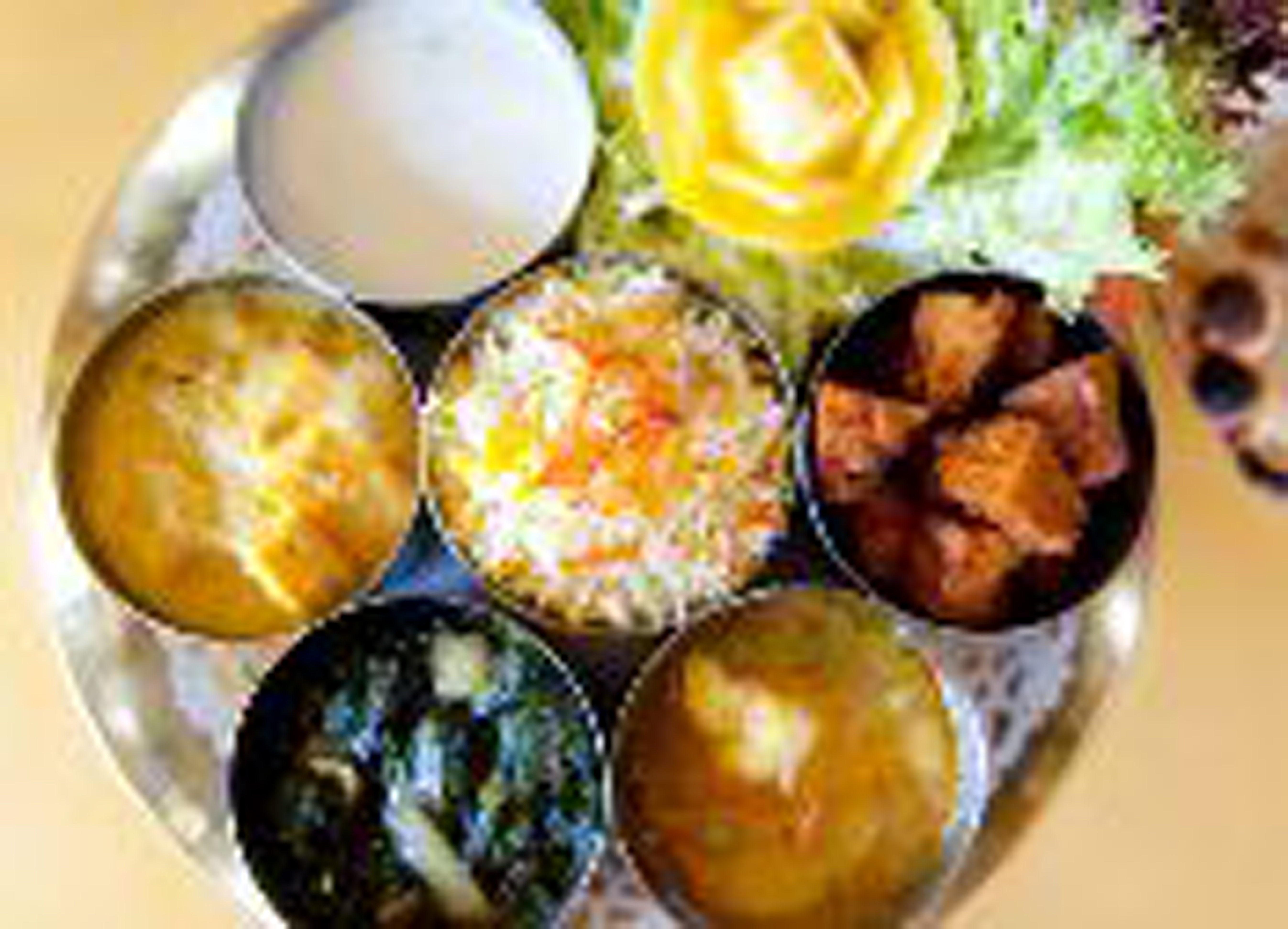 Wist U dat ruim 4 miljoen mensen regelmatig vegetarisch eten? En wist u dat ons land honderdduizenden vegetariërs en veganisten telt?
Er is nauwelijks een persoonlijke keuze te bedenken die meer positieve gevolgen heeft voor mens, dier en milieu dan de keuze voor vegetarische of volledig plantaardige voeding.
Het is daarom van groot belang dat vegetarisch of veganistisch de normaalste zaak van de
wereld wordt.
Culinaire lifestyle beurs én platform
Vegalifestyle Event wil daartoe bijdragen door in samenwerking met zo veel mogelijk organisaties en belanghebbenden een jaarlijks terugkerend evenement en platform te organiseren voor de vegetarische en veganistische sector. Naast de zo belangrijke kennisoverdracht en kennisuitwisseling willen we de bezoekers vooral verleiden om met
vegetarische, duurzame, biologische voeding kennis te maken.
Met diverse kookworkshops en proeverijen laten we zien én proeven hoe lekker vegetarisch eten kan zijn en mensen laten kennismaken met nieuwe smaken en verrassende gerechten.
Vegalifestyle Event 2013 richt zich naast voeding ook op een duurzame, bio/eco en/of vega leefstijl in brede zin met producten en diensten op het gebied van o.a.: diervriendelijke cosmetica en persoonlijke verzorging, kleding en accessoires, wonen en inrichting, kookboeken, reizen en vervoer. Meer informatie vindt u op www.vegalifestyle.nl
Partners
Vegalifestyle Event 2013 wordt georganiseerd in samenwerking met de Vegetariërsbond en de Nederlandse Vereniging voor Veganisme (NVV).
Samen met de (media)partners en vele andere organisaties die in Nederland actief zijn op het gebied van plantaardige, gezonde voeding en dierenwelzijn zal een uitgebreide media-campagne worden gevoerd. Naast het verspreiden van persberichten en adverteren in de landelijke pers, de magazines en websites van onze (media)partners en in de horecavak-bladen zullen we vooral ook gebruik gaan maken van sociale media.