Het overslaan van een stukje vlees is tegenwoordig enorm populair. Met de term vegetariër is bijna iedereen tegenwoordig wel bekend, maar wat is een flexitariër of een pollotariër? Wat houdt veganisme precies in en wat zijn de beweegredenen van het stoppen met vleeseten? Je leest het hier.
Flexitariër
Een flexitariër is iemand die af en toe geen vlees en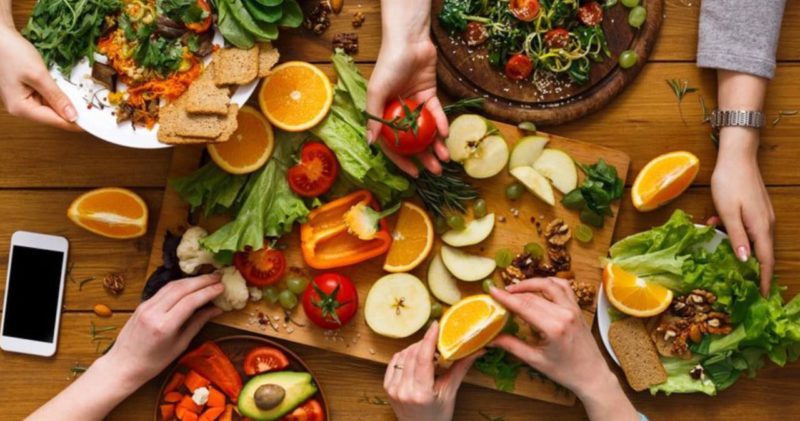 vis eet. Niet alleen tijdens het avondeten, maar ook tussendoor. 75% van de Nederlanders is flexitariër, sommige zijn dit zelfs zonder het zelf in de gaten te hebben, maar voor veel is het een bewuste keuze. Er zijn meerdere reden waarom mensen flexitariër worden. Het kiezen voor minder vleesconsumptie is beter voor het milieu, de dieren en je gezondheid.
Vegetariër
Een vegetariër is iemand die geen producten van gedode dieren eet, dus geen vlees en vis, maar ook producten zoals gelatine en kaas met kalfsstremsel. Dit doen zij vaak uit ethische overwegingen, om het dierenleed terug te dringen. Mensen die geen vlees eten, maar wel vis worden ook wel pescotariër of soms semi-vegetariërs genoemd. Dan heb je ook nog mensen die geen vlees, maar wel gevogelte eten, dit noem je pollotariër.
Veganist
Het veganisme gaat een stapje verder, veganisten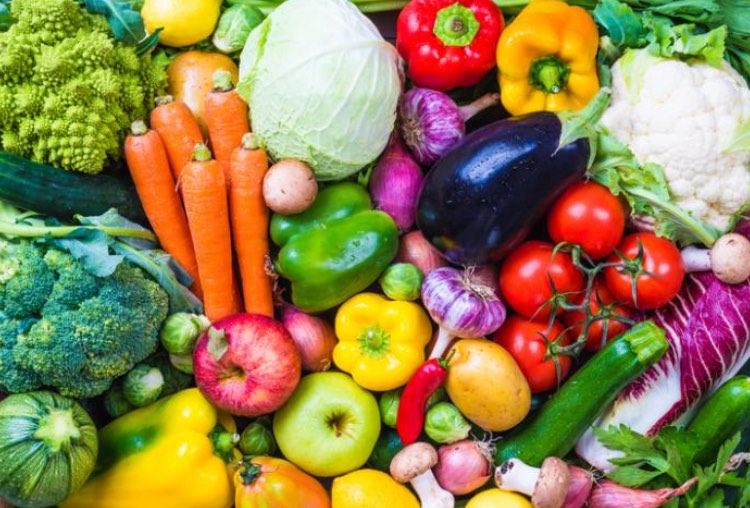 eten namelijk geen vlees én geen dierlijke producten.
Hierbij kun je denken aan geen: vlees, vis, zuivel, eieren, honing, gelatine, dierlijke e-nummers of producten waar deze dierlijke producten in verwerkt zitten. Daarnaast dragen veganisten geen kleding die gemaakt zijn van dieren. Hierbij kun je denken aan: bont, leer, wol, dons, vilt, veren en zijde. Ook gebruiken veganisten geen verzorgingsproducten waar dierlijke producten in zijn verwerkt, of waar dierproeven voor zijn gedaan. Een veganist kan meerdere beweegredenen hebben om plantaardig te eten die verder gaan dan alleen dierenleed. Dit zijn de meest voor de hand liggende; zo is de opwarming van de aarde een van deze redenen. Veehouderij is namelijk de twee na grootste verantwoordelijke factor in het uitstoten van broeikasgassen, ook wel methaangas genoemd. Daarnaast biedt plantaardig eten meerdere gezondheidsvoordelen. Zo verminderd het, het risico op hart- en vaatziekten en sommige soorten kanker. Plantaardige voeding bevat bovendien geen cholesterol en minder verzadigde vetten.
Meer lezen over geen vlees eten?
> Lisette Kreischer: de nieuwe veganist is een levensgenieter
> Een onsje minder vleesreclame alstublieft
> Go Vega(n) !